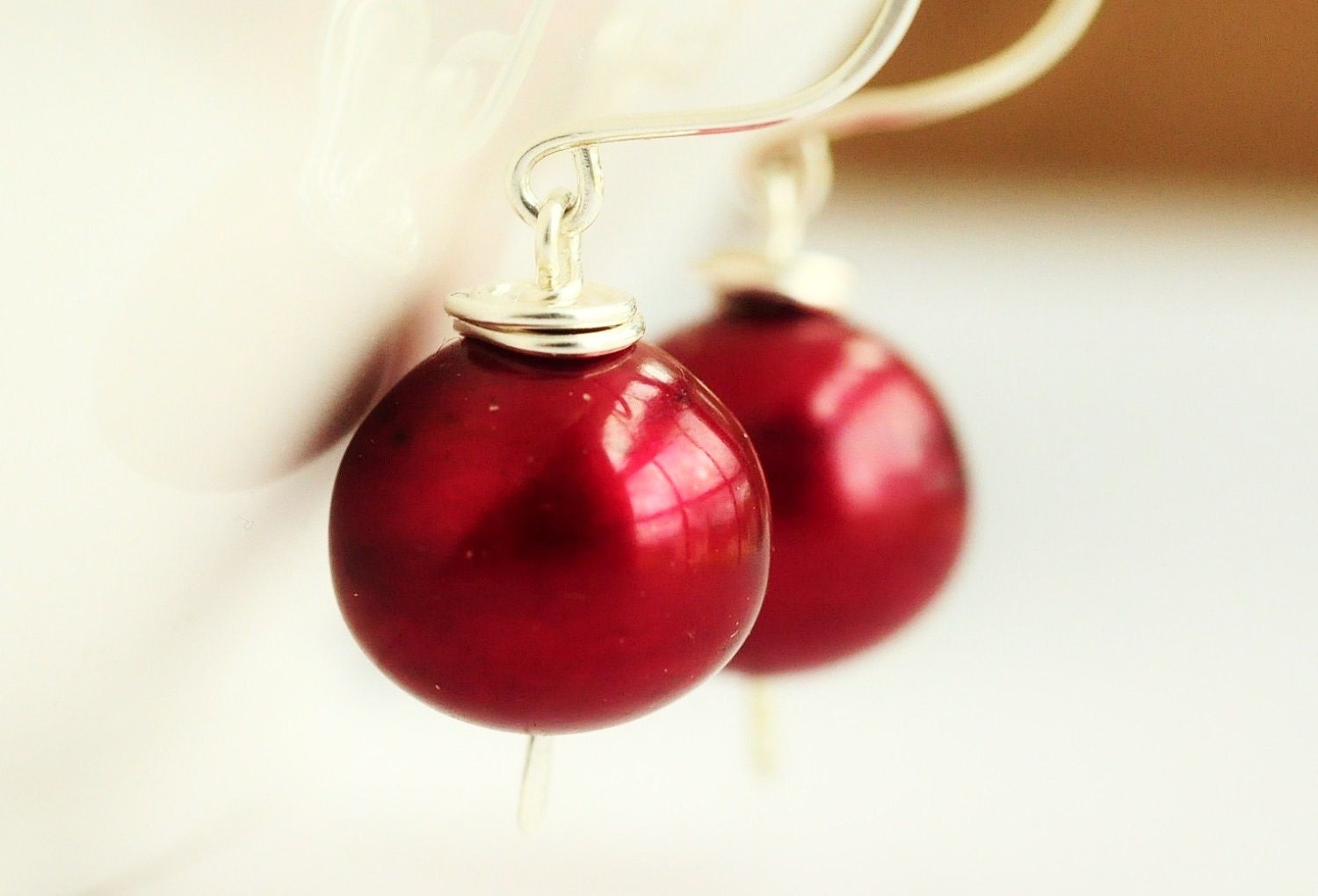 Oh. My. God. Has it been that long since I posted any update about Mu-Yin Jewelry? Well, I guess that is the case. I hope you, my lovely readers / customers, have not forgotten bout me! Everything has been going well, and I have been doing fine. It's just that there have been so many things on my mind that I simply couldn't pick myself up to do a blog update. I have always liked writing long, thorough blog posts, which means it always takes hours for me to do each update, and this becomes difficult when I have too much on my mind. However, I have been (and will continue to be) updating photos and news about my designs on facebook, so if I do disappear again from my blog for whatever reason, I promise you'll still find me on facebook!
Now, if you have not read the post about my decision to change my business structure, it may be helpful to read it first before you continue with this post.
With the incorporation came a lot of paperwork, and I was very confused for a long time. I had some issues with the accountant who originally filed the paperwork for me, and had to switch accountant a few months ago.
I went back to Taiwan for three weeks in September, and also got a lot of new pearls and gemstones from my suppliers in Hong Kong. I have had a few requests on large pearls in the past few years and here they are, my new gorgeos finds --
I have listed a few large freshwater pearl earrings in my Etsy shop. The most notable ones are the12-14mm bright cherry red freshwater pearl earrings as shown in the picture at the top of this post. These hard to find pearls are pricey so I only bought a very small quantity. If you are wondering whether I will make rings with these pearls, the answer is yes! The prototype ring is already made. I just need to list it -- so many things to do, and so little time! See how big the pearl is....
My trip to Taiwan went very well. I made several business contacts, and was approached by a publisher friend about the possibility to write a book about my online jewelry business. I won't go into many details about it, as nothing is final yet, and the the book probably won't be written and published until a few years later. But know that there's a book cooking and the direction of my business may be changing in the next few years. My long term goal is to eventually have it published in English as well, since my main customer base is in the US.
My music business is still at the preparation stage and that's another reason why I had a hard time finding the balance in the past few months. I didn't want my jewelry business to be disrupted by my music business, as the latter probably won't bring in any income for a while. Piano practice takes A LOT of time and requires much discipline. It was something that I was very accustomed to while still at music school, but now that I have a full time jewelry business, time management becomes extremely important. I studied my practice pattern and concentration/energy level throughout the day for a while, and finally figured out a new daily routine a month ago which I have been following through religiously. Originally I thought I would have less time to work on my jewelry business with the daily piano practice, but on the contrary I have been working more and getting more things done, so everything is looking good.
There are a few more exciting plans for Mu-Yin Jewelry, but let's save them for future posts. The holidays are coming up and I need to get ready for those first.
And if you like classical music, be sure to check out my music website. All recordings on this website can be download for free while I work on my recording skills.
So I guess that will be it for today! I'm hoping to do AT LEAST one more post before X'mas about new designs. If you don't see me again before then, you know where to find me!